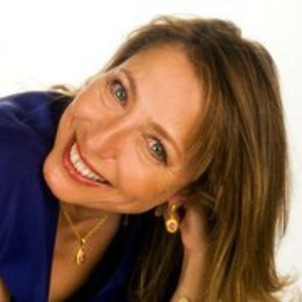 Sometimes I hear someone say jewelry is frivolous or not practical (usually a husband). Yet humans have adorned themselves since, well, since we've been humans. It started with shells, teeth, claws, amber, and wood. What is it about jewelry that affects the human mind?
Jewelry can be a symbol of rank, status, success, power, glamour or affection. It can be used to mark milestones in one's life, coming of age, engagement, marriage, birth of a child, anniversaries, and achieved goals.
The gift of jewelry is, in itself, a compliment. It's the giver telling the recipient " this is a reflection of the beauty I see in you."
Someone who receives a gift of jewelry may get a warm feeling, a sense that they are cherished, valued or loved. That warm feeling makes us smile.
Buying yourself a piece of jewelry makes for a wonderful reward for reaching a goal or a fantastic pick-me-up when you can really use one.
Wearing that piece of jewelry can make us feel elegant, powerful, accomplished, or attractive. The look in the mirror of a well put together outfit with complimentary jewelry will bring a smile to your face.
Your taste in jewelry says a lot about you. A traditional sapphire and diamond ring says you're traditional and classy. A bolder or more unusual design may imply a sense of trendsetting or artistic appreciation. A long necklace or long dangle earrings are a fun and flirty look.
One of the best things a truly unique or beautiful piece of jewelry can do is elicit a compliment. That always brings a smile. In a way ... I sell smiles.